Picture Post
Like
20
pictures :)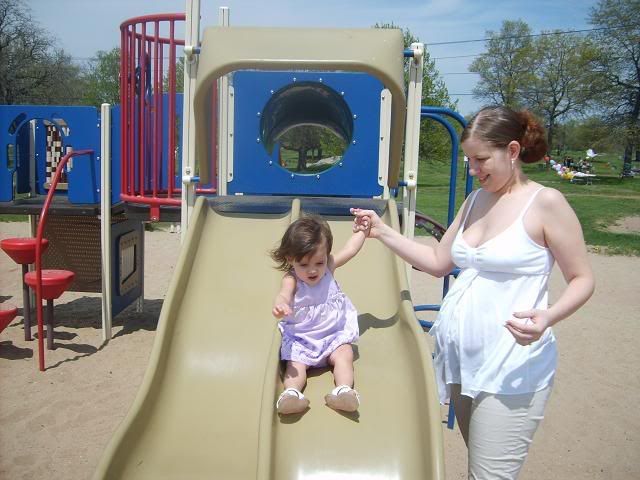 Mommy helping Isa slide at Lighthouse Pt. park. I was 17w 1d here. And it was my b-day!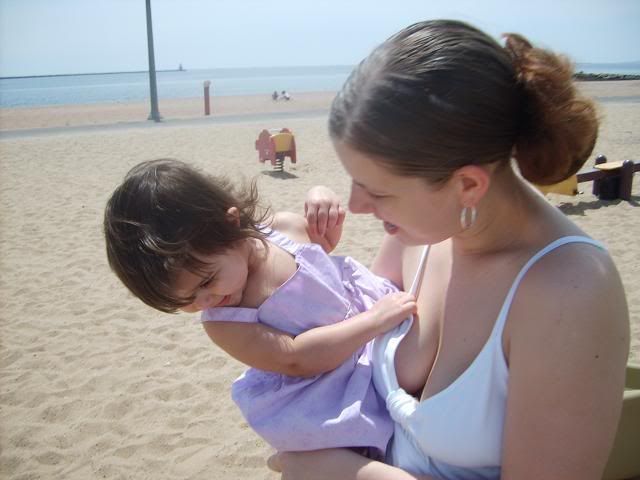 Mommy licking Isa's cheek :)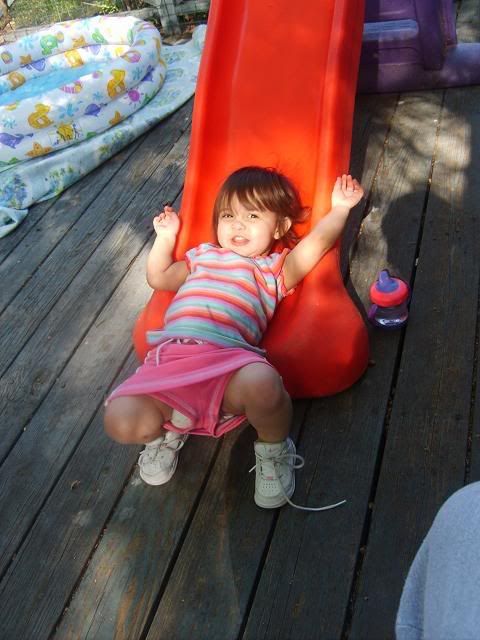 So silly playing on her big girl slide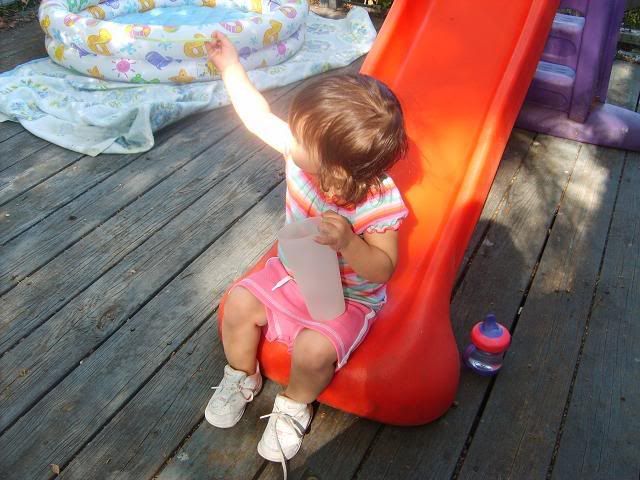 Playing with the straw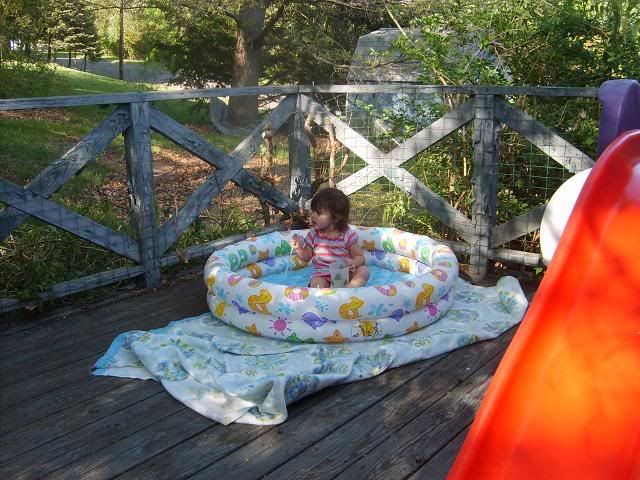 Playing in her empty pool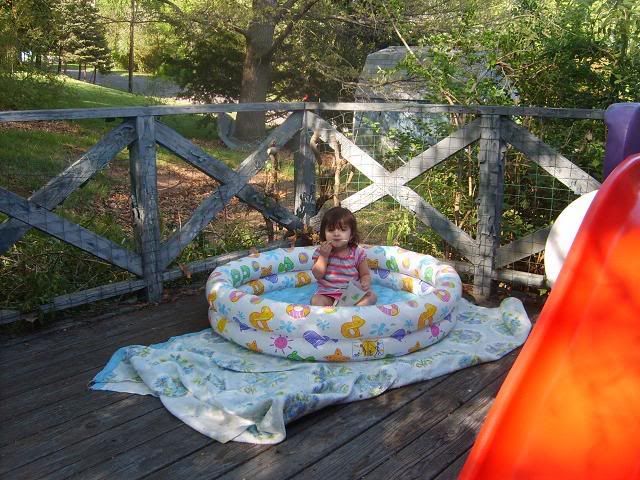 Still playing in the empty pool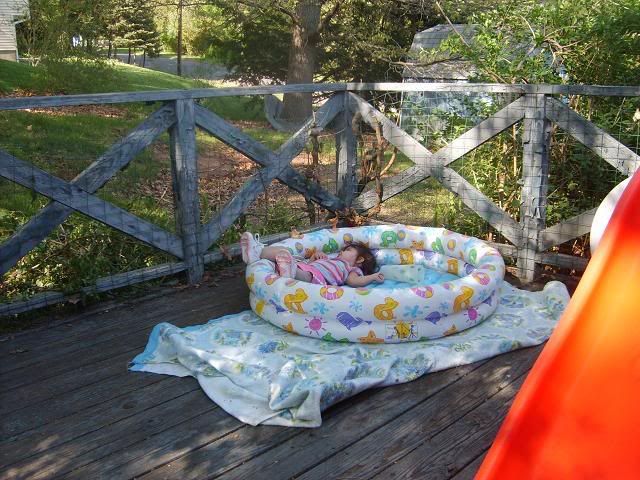 Can you tell she likes to lay down on/in things?
OoOoOo Sexy mami!!!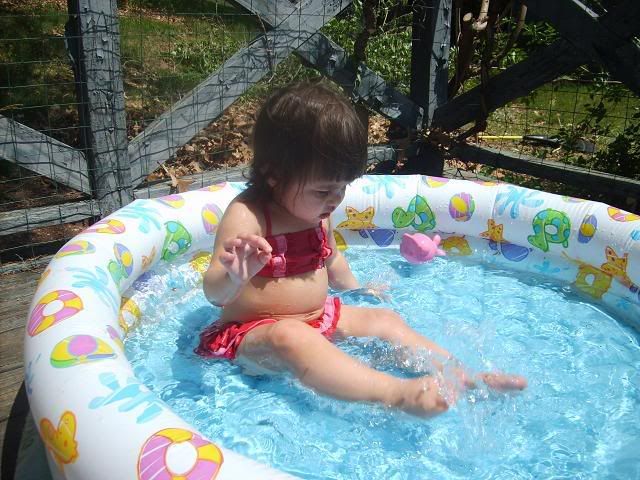 Splash Splash Splash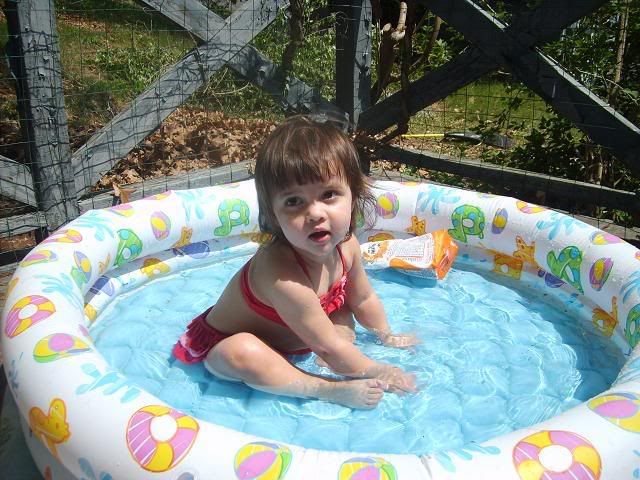 "Oh yeah I am sooo cute you know it!"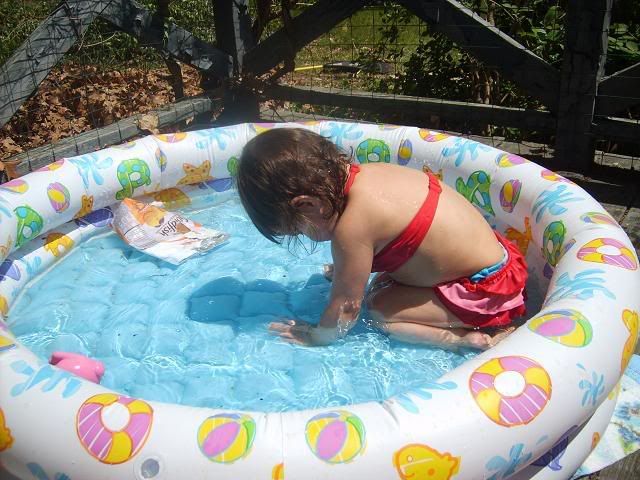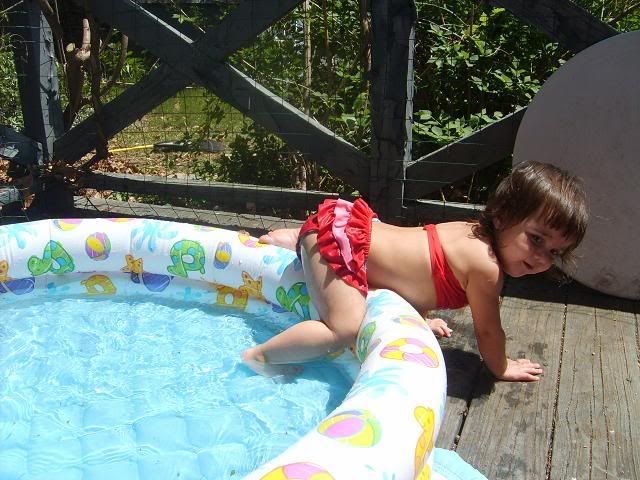 Climbing out of the pool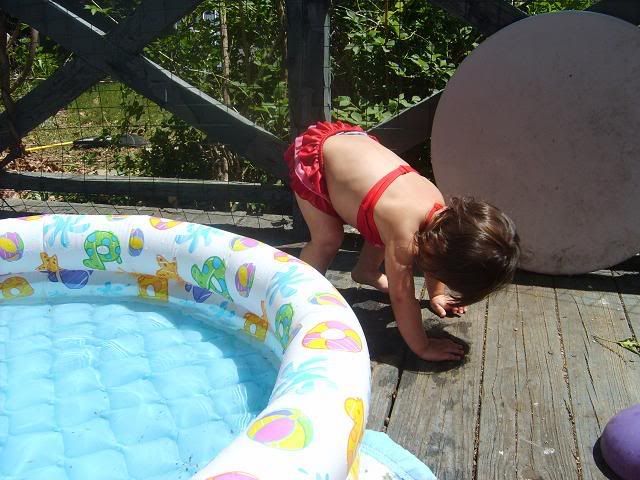 Standing up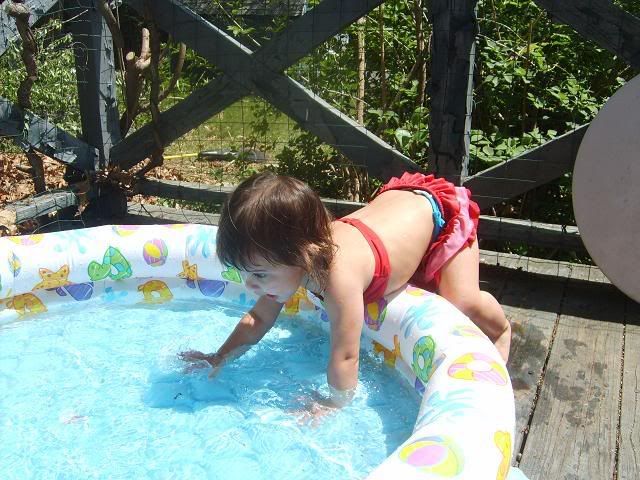 Getting back in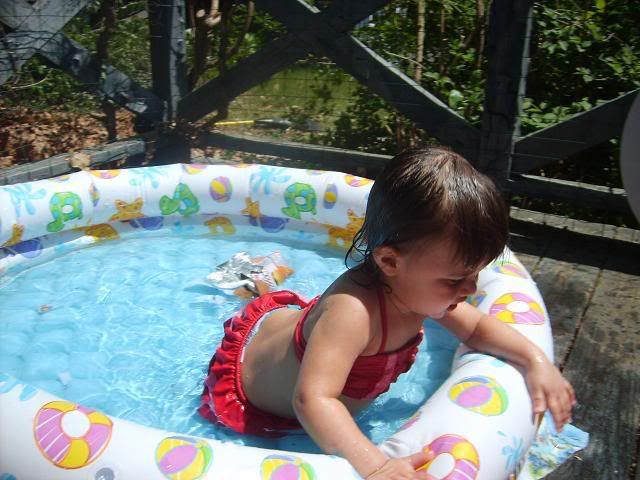 Getting out
again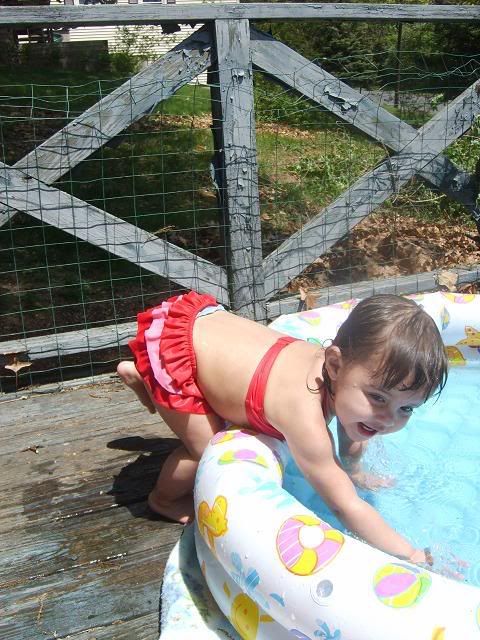 Getting back in
again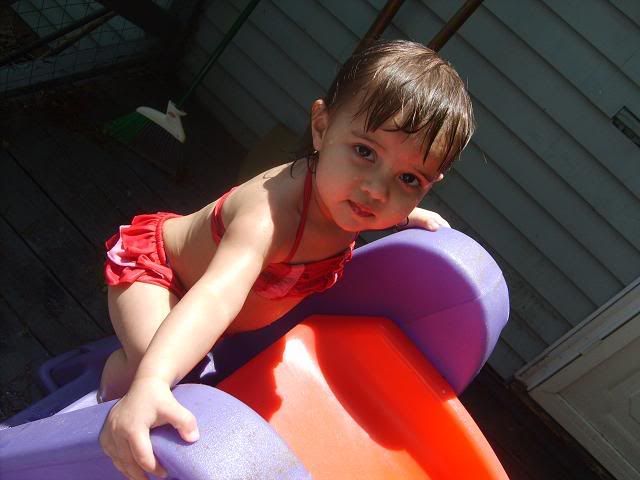 Climbing up her slide... Goodness so gorgeous!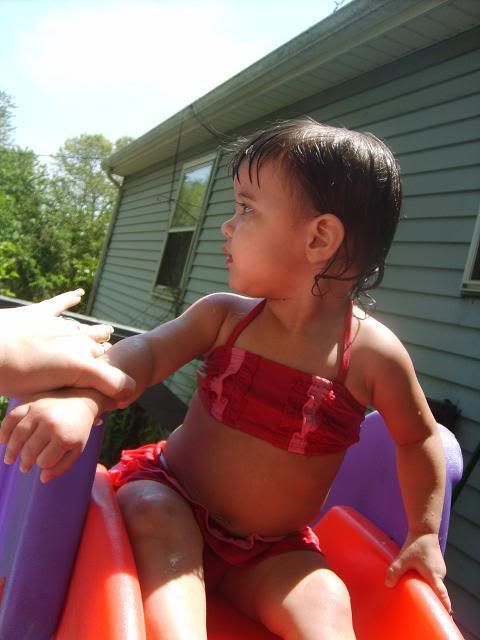 About to slide down again!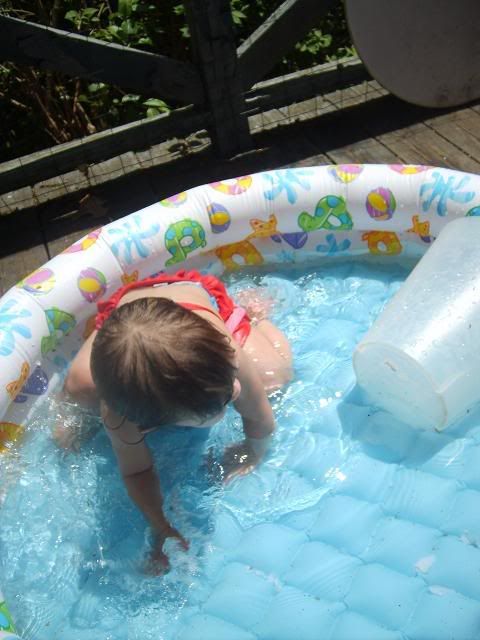 Just being silly!
More pictures soon.
Oh yeah and Isa has a little bit of a black eye from falling down outside. Scared her more than anything else.
---